"CVIC is dedicated to building long-term relationships with customers through quality products and outstanding customer support."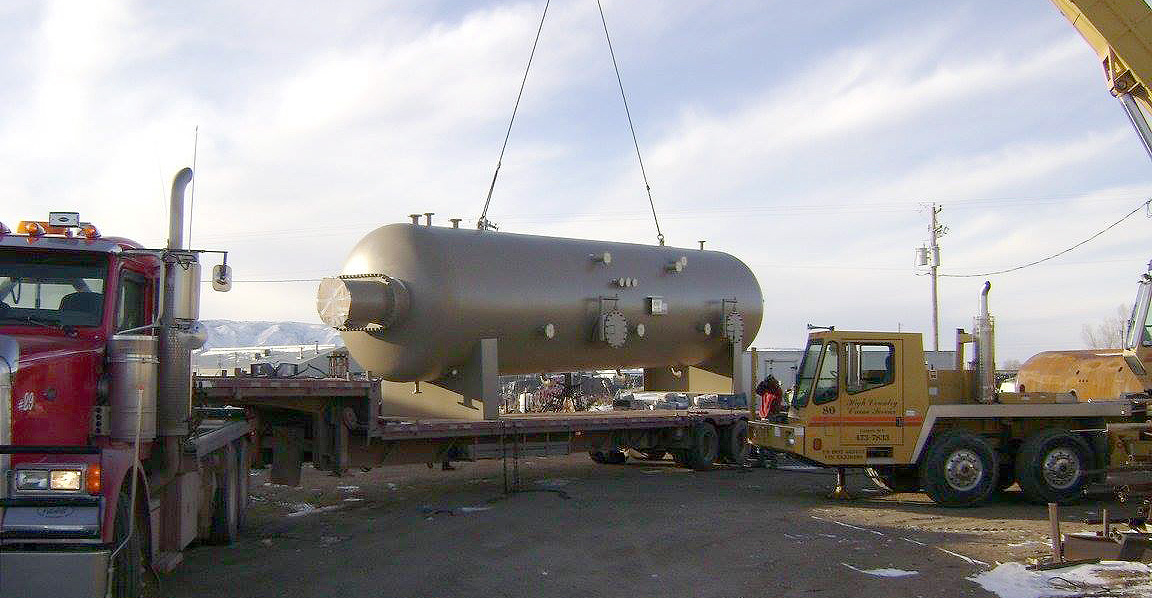 CVIC, Inc. is an American Society of Mechanical Engineers (ASME) code-welding shop that designs and fabricates a wide range of oil and gas industry equipment and structures. Our 15 years of experience takes your project from concept to fabrication, with the capability to handle mechanical, electrical, and process design solutions.
Our portfolio includes designs in steel fabrication, process equipment, and code pressure vessels and piping. From concept to completion, our shop can handle the entire process from materials procurement to final assembly. Our coded projects include ASME stamps U, UM, and R, while we also provide field welding and installation with any of our five field rigs ready to go. We can produce detailed 3D renderings of your project, and source and recondition used equipment when your need arises for repairs.